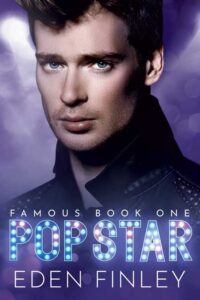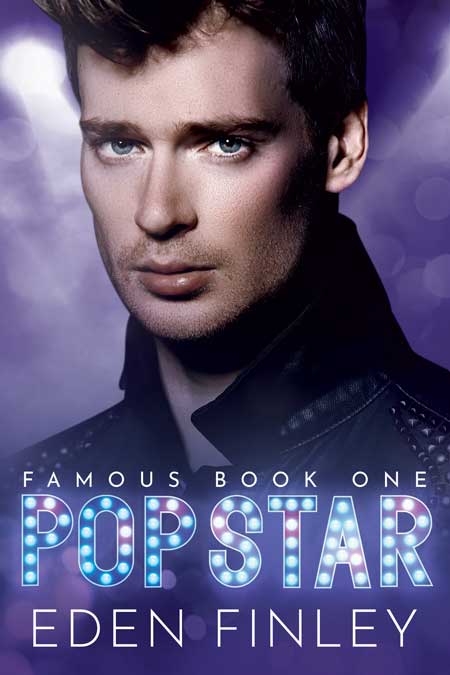 Harley
What happens when the most successful boy band on the planet breaks up?
How about twenty thousand fans screaming my name.
But the price of fame comes with an increased risk to my safety.
I've been avoiding the dreaded B word for as long as I can, but after a close call with a rambunctious fan, I can't do it anymore.
It's time to give in.
I need to hire a full-time bodyguard.
And when he shows up, he not only screams badass, he's another B word I try to stay away from: boyfriend material.
Brix
Protecting people is not what my company usually does, but the boss knows I need money, and the pop star is offering an insane amount to live with him and make sure no more crazy fans break into his house.
I'm doing it for the money and nothing else.
He may be the prettiest man I've ever seen, and I may feel sorry for the celebrity life he's been forced into since he was a teenager, but that doesn't mean anything.
Just because he fascinates me, that doesn't mean I like him.
It doesn't.
Professionalism. I'm gonna live it. Breathe it. Enforce it … Mostly.
Pop Star available now: https://geni.us/faAAP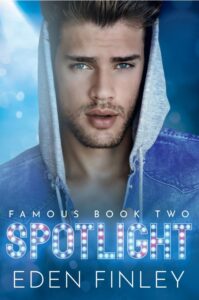 Ryder
When I quit the biggest boy band on the planet, I was supposed to get my life back.
It's not that I wanted to leave the spotlight. I felt like I had to for my daughter. Her picture shouldn't be splashed all over the tabloids.
I thought I could do this parenting thing on my own, but it's obvious I need help. I just didn't expect to find it in the form of a gorgeous guy I meet by chance.
I can put my attraction aside for my daughter's sake. I've put my whole life on hold for her.
If only he wasn't so tempting.
Lyric
Working as a nanny is my backup to my backup plan. My first plan is fame, but something always holds me back.
When I randomly run into Ryder Kennedy and end up becoming his daughter's nanny, I figure it'll be a short-term thing.
But then Ryder finds out I can sing. He wasn't ready to give up music, and now he's found a new way to have it: through me. He wants to produce my demo and make me a star.
He says I was born to be in the spotlight, but I think I was born to run from it.
It doesn't help that each day I'm with him and his daughter, the deeper I fall into fantasies of being part of their family. And not just as the nanny.
Spotlight available now: https://geni.us/XImSg