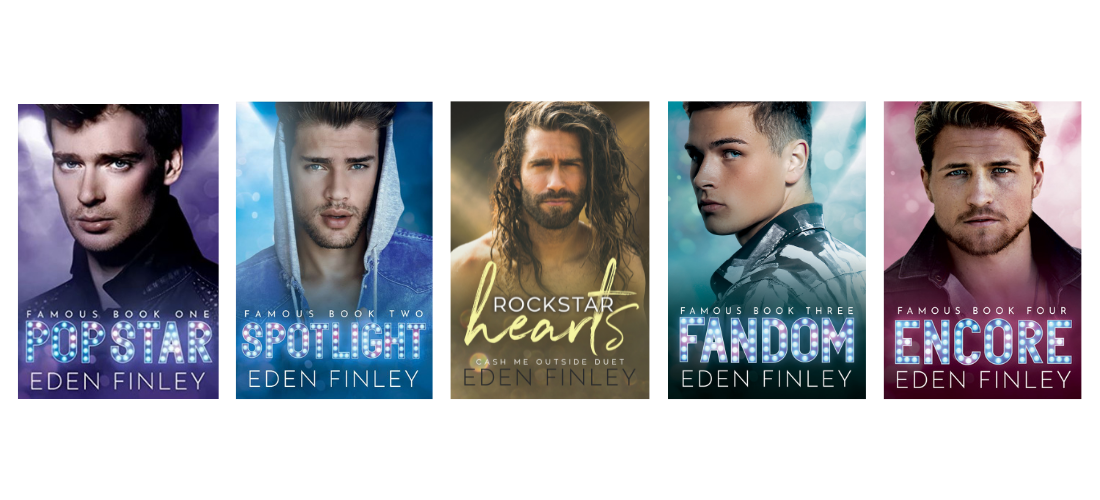 Follow a broken up boy band as they navigate solo careers, Hollywood, and falling in love with the wrong people. From bodyguards to nannies to each other, these guys seem to be attracted to the men they can't have.
It doesn't help one of them is trying to get the band back together.
Will they revive the biggest boy band on the planet?