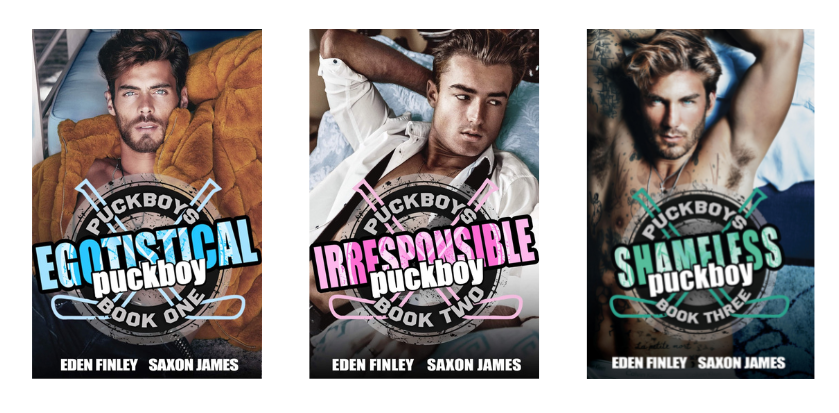 EZRA
Partying, dudes, and hockey. What more could a gay NHL player want?
If it weren't for Anton Hayes, my life would be perfect.
Not that he affects my life in any way. At all. That would imply I care what the winger from Philly thinks of me.
Which I don't.
Not even a one-night stand with him can thaw his misplaced animosity toward me.
He says I'm the one with the ego, but he can talk. He rivals me for most egotistical puck boy in the league.
I hate him as much as he hates me. Even if I crave a repeat.
ANTON
When it comes to hockey, I'm all about the game.
I've worked for years to be one of the best in the league, and l've done it without splashing my orientation all over the tabloids.
My hockey image is one I've carefully cultivated, and after one night with Ezra Palaszczuk, I risk it all.
He's cocky, obnoxious, and has an ego bigger than Massachusetts. And okay, maybe he's the sexiest man I've ever known.
We'll never get along. Not when we sleep together. Not even when my possessive streak awakens.
That doesn't stop us from falling into bed together over and over again.